Fundació Joan Miró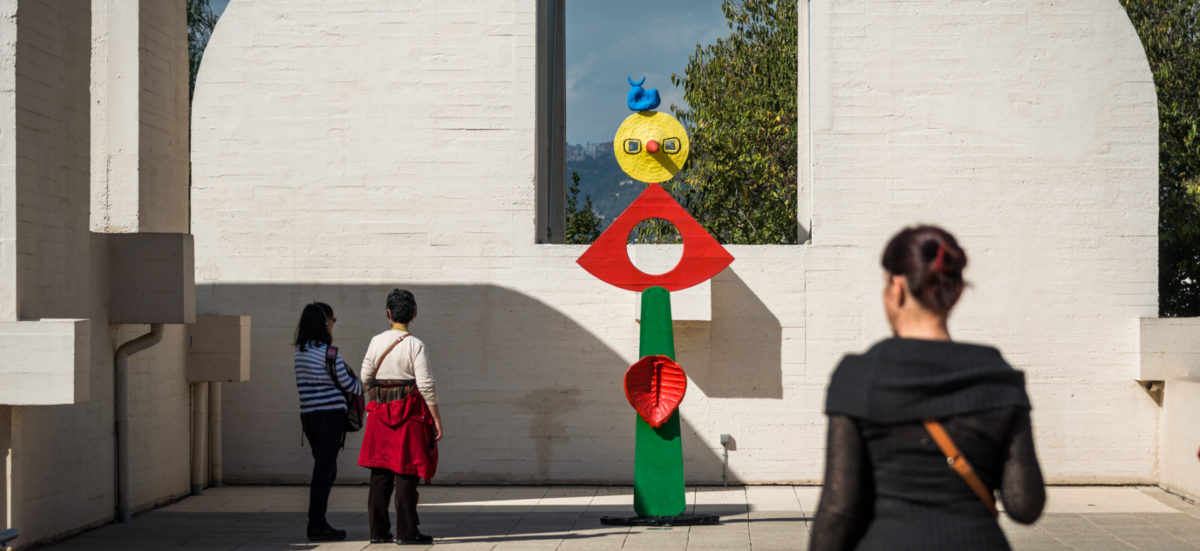 SAFE VISIT
Click here for updates about schedules and available services.
ADDRESS
Parc de Montjuïc s/n, 08038 Barcelona
JOAN MIRÓ FOUNDATION INFORMATION
The Fundació Joan Miró (Joan Miró Foundation) was set up to promote awareness of the work and personality of Joan Miró and to stage exhibitions of artists from the 20th and 21st centuries: an open door for exchanging ideas and disciplines that constantly looks towards the future while at the same time possessing both international prestige and deep roots in Catalonia.
The Fundació is housed in an exceptional building designed by the architect Josep Lluís Sert and can be found in the Parc de Montjuïc, which enjoys magnificent views over Barcelona, housing the world's largest public collection of Joan Miró paintings.
The Fundació Joan Miró is a remarkable space created by Joan Miró himself with the idea of making art accessible to all people.
The collection of paintings, drawings, sculptures and works on paper displayed in the Fundació is one of the most comprehensive selections of Miró's oeuvre, offering a thorough overview of all the stages of his life and career.
A variety of spaces allow visitors to venture into an interdisciplinary exploration of the highly personal language and production of one of the most influential artists of the 20th century. A series of overarching themes illustrate key concepts in Miró's work and the thinking of his times
21/10/2022 — 12/02/2023
This exhibition centres on the ongoing fascination of the Swiss-German artist Paul Klee (1879-1940) for the observation of nature and natural phenomena, from his earliest educational stages to his final artistic period. His curiosity for the origins of form and artistic expression led him to the dutiful study of his immediate surroundings. This background, along with his reading of books like The Metamorphosis of Plants, by J. W. Goethe, were at the heart of courses he taught at the Bauhaus, during the years the early avant-gardes were being consolidated theoretically.
His period as a teacher gave way to the elaboration of reflections in the format of pedagogical compendiums, derived as they were from his careful study of nature. Klee continued to work in these areas in what was a mature synthesis, and they became his artistic refuge amidst the challenges of his later years, where he was forced to live with a degenerative disease.
+100.000 ARTICKETS SOLD
GET YOURS!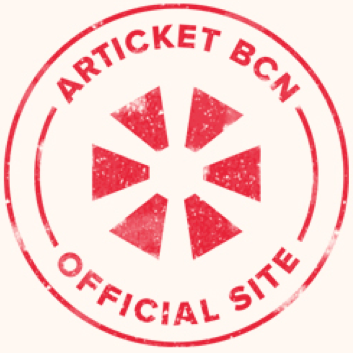 HOW TO GET THERE
By bus
55 and 150 bus Parc de Montjuïc. Montjuïc Funicular.