CCCB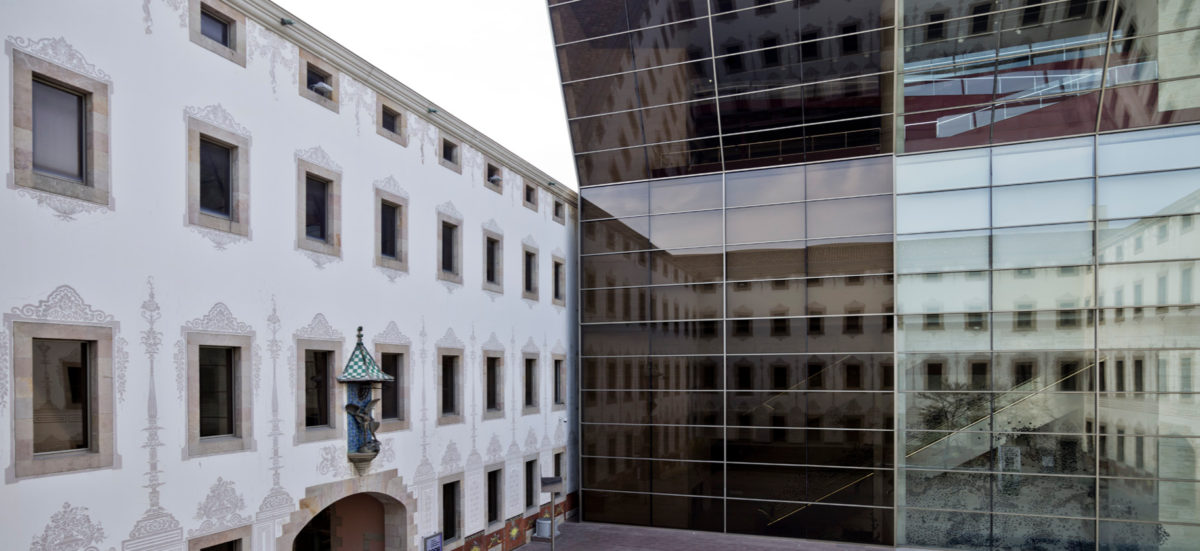 SAFE VISIT
Click here for updates about schedules and available services.
OPENING TIMES
OPENING TIMES
Tuesday:
11:00 h to 20:00 h
Wednesday:
11:00 h to 20:00 h
Thursday:
11:00 h to 20:00 h
Friday:
11:00 h to 20:00 h
Saturday:
11:00 h to 20:00 h
Sunday:
11:00 h to 20:00 h
ADDRESS
C/Montalegre 5, 08001 Barcelona

CCCB Information
After more than twenty-five years of continuous programming, the Centre de Cultura Contemporània de Barcelona (Barcelona Contemporary Culture Centre, CCCB) has consolidated its position as a focal point of culture and creativity, not only for the city of Barcelona, but also throughout Catalonia and Spain as well as internationally.
The CCCB is a place for production, creation and exhibition, a focal point of culture in Barcelona that brings together cultural actors and users committed to the idea that culture is a basic need.
11 May — 15 October 2023
An exhibition that explores the aesthetic, philosophical and political legacy of the Marquis de Sade in contemporary culture, from the early 20th-century avant-gardes to the present day.
"Sade. Freedom or Evil" is an invitation to revise stereotypes like the ones associated with the term sadism, and to reflect on how Sade can prompt shock and scandal on the one hand, and be hailed as the personification of revolution on the other. The exhibition addresses this analysis by looking at fundamental avant-garde figures who have celebrated the author: Guillaume Apollinaire, Georges Bataille, Salvador Dalí, Toyen and Man Ray, among others. It also presents the critical vision of Pier Paolo Pasolini and the reflections of contemporary artists who explore freedom of expression, the transmutation of gender roles, desire, violence, the institutionalization of terror and the role of pornographic imagination in consumer society.
+100.000 ARTICKETS SOLD
GET YOURS!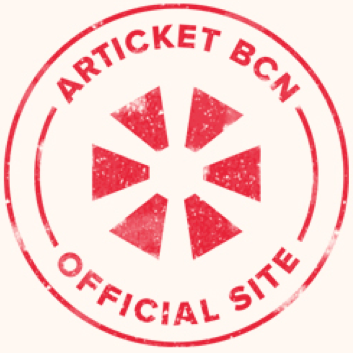 HOW TO GET THERE
BY UNDERGROUND
L3 or L1 (Universitat)