Museu Nacional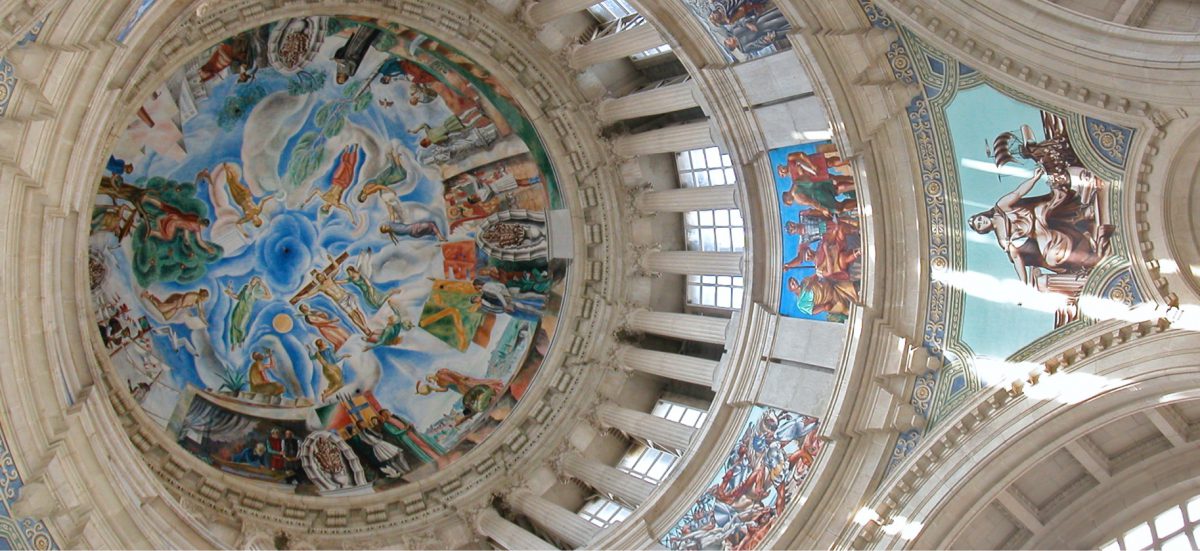 SAFE VISIT
Click here for updates about schedules and available services.
ADDRESS
Palau Nacional- Parc de Montjuïc, 08038 Barcelona
Museu Nacional Information
The Museu Nacional d'Art de Catalunya is located on the slopes of the hill of Montjuïc, dominating the city of Barcelona at its feet. The building housing the museum was constructed in 1929 under the name Palau Nacional (National Palace in Catalan) and has become an iconic landmark on the city's skyline.
The Museu Nacional d'Art de Catalunya is the leading center for Catalan Modernisme, a movement known as Art Nouveau in the rest of Europe, displaying some of the most important iconic works by artists from the beginning of the 20th century, such as Gaudí, Jujol and Ramon Casas.
Entering further into the 20th century, the museum also houses works by Picasso, Tàpies and Miró, key figures in the history of art.
Other outstanding European painters represented include Rubens, Velázquez, Goya, Titian, El Greco, Tiepolo and Tintoretto, all of whom are contextualized through interesting stories and themes from the Renaissance and Baroque periods.
But the museum is renowned for conserving the world's most important medieval collection of Romanesque frescoes, which are essential for understanding art, culture and European civilization of the Middle Ages.
Museu Nacional HIGHLIGHTS
The  Àneu valleys are the territory where the contemporary artist Oriol Vilapuig  most concen-trates his field of action. Located in the north of the comarca of El Pallars Sobirà, these valleys, with their symbolic potential, overflow-ing with nature, appear dotted with and unified by many Romanesque churches.  They  run  on  two  axes,  one  from  Sant  Pere  de  Burgal  to  Alós  d'Isil (south to north) and the other from Cervi to Son (east to west). This is the territory where the artist inscribes a micro-story based on the frottagetechnique, a  procedure that allows images to appear through contact, not drawing, thus revealing the bas-reliefs sculpted on the fonts that con-tained water and oil, and which we can find in the churches scattered around the territory. These stone containers, dated between the  elev-enth and thirteenth centuries, contained the holy water for the ritual of baptism and the oil for other religious rituals and for the church lighting.
From 13 November 2020 to 7 November 2021
In order to present to the public and reflect on the art of the post-war and second avant-garde, we have established strategic alliances with various institutions, both public and private. In this sense, with Intrusive Dialogues we have started a collaboration programme with the Fundació Suñol, to enrich the interpretation of the works of this highly important collection in the context of the historical collections of the Museu Nacional. This agreement is of great importance for the construction of the collection and the contemporary storytelling.
+100.000 ARTICKETS SOLD
GET YOURS!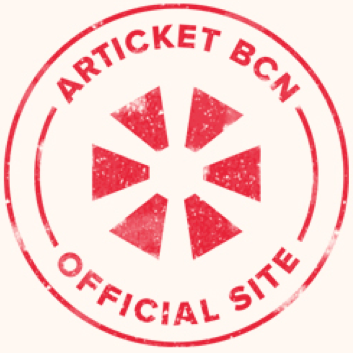 HOW TO GET THERE
BY METRO
L1, L3 ( Espanya)
BY TRAIN
L8, R5, R6, S4, S8, S33 (Espanya)