Museu Nacional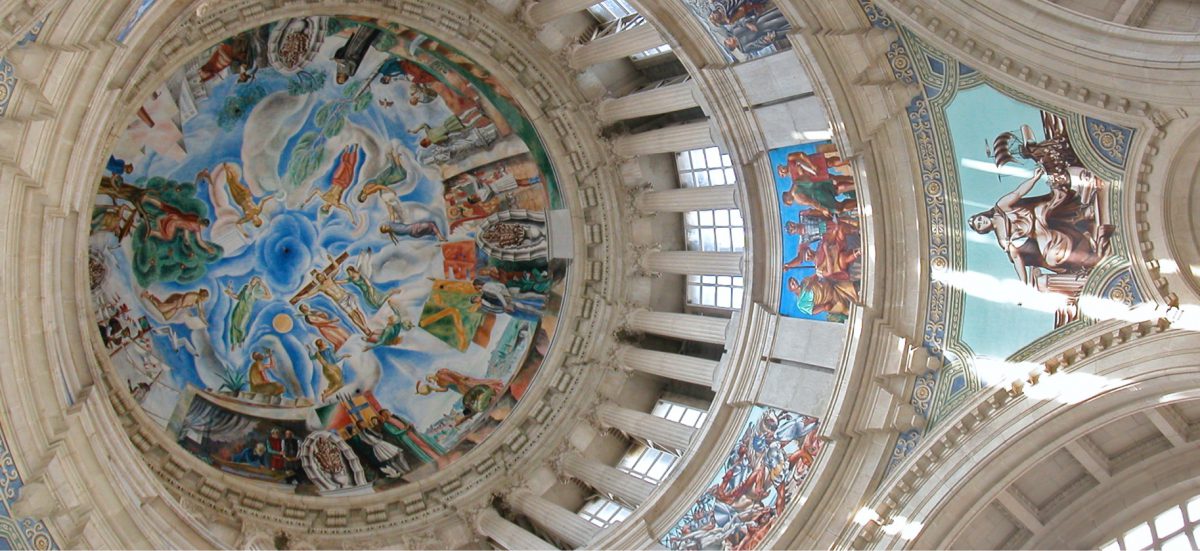 SAFE VISIT
Click here for updates about schedules and available services.
ADDRESS
Palau Nacional- Parc de Montjuïc, 08038 Barcelona
Museu Nacional Information
The Museu Nacional d'Art de Catalunya is located on the slopes of the hill of Montjuïc, dominating the city of Barcelona at its feet. The building housing the museum was constructed in 1929 under the name Palau Nacional (National Palace in Catalan) and has become an iconic landmark on the city's skyline.
The Museu Nacional d'Art de Catalunya is the leading center for Catalan Modernisme, a movement known as Art Nouveau in the rest of Europe, displaying some of the most important iconic works by artists from the beginning of the 20th century, such as Gaudí, Jujol and Ramon Casas.
Entering further into the 20th century, the museum also houses works by Picasso, Tàpies and Miró, key figures in the history of art.
Other outstanding European painters represented include Rubens, Velázquez, Goya, Titian, El Greco, Tiepolo and Tintoretto, all of whom are contextualized through interesting stories and themes from the Renaissance and Baroque periods.
But the museum is renowned for conserving the world's most important medieval collection of Romanesque frescoes, which are essential for understanding art, culture and European civilization of the Middle Ages.
Museu Nacional HIGHLIGHTS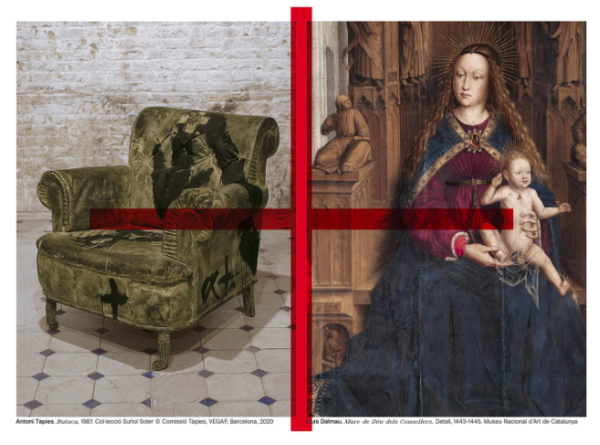 From 13 November 2020 to 7 November 2021
In order to present to the public and reflect on the art of the post-war and second avant-garde, we have established strategic alliances with various institutions, both public and private. In this sense, with Intrusive Dialogues we have started a collaboration programme with the Fundació Suñol, to enrich the interpretation of the works of this highly important collection in the context of the historical collections of the Museu Nacional. This agreement is of great importance for the construction of the collection and the contemporary storytelling.
19 March to 18 July 2021
The Endless War will reveal the different facets of the work of the photographer Antoni Campañà (Arbúcies, 1906 – Sant Cugat del Vallès, 1989), focusing on the photographs that he took during the Spanish Civil War, which his family found by chance in 2018. This series of images, of great artistic quality and historical importance, was hidden away in a box by the artist, where it remained for more than 70 years, from the end of the Civil War to 2018. This box, containing hundreds of previously unseen images, is now known as the "red box" and it is a very important new contribution to Catalonia's photographic heritage, with regard to the Civil War especially, resituating Campañà as one of the great names in 20th-century Catalan and Spanish photography.
+100.000 ARTICKETS SOLD
GET YOURS!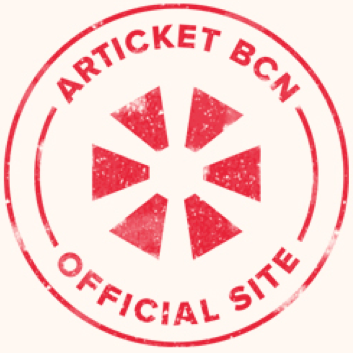 HOW TO GET THERE
BY METRO
L1, L3 ( Espanya)
BY TRAIN
L8, R5, R6, S4, S8, S33 (Espanya)