The Rooftop Viewpoint is temporarily closed for maintenance of the facilities. Sorry for any inconvenience.
Museu Nacional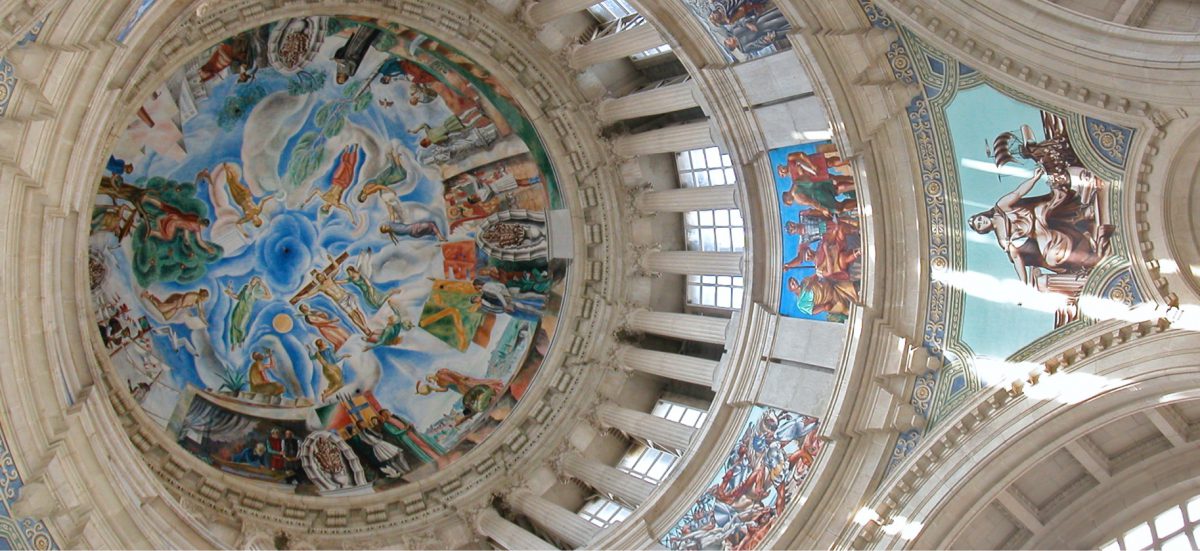 SAFE VISIT
Click here for updates about schedules and available services.
ADDRESS
Palau Nacional- Parc de Montjuïc, 08038 Barcelona
Museu Nacional Information
The Museu Nacional d'Art de Catalunya is located on the slopes of the hill of Montjuïc, dominating the city of Barcelona at its feet. The building housing the museum was constructed in 1929 under the name Palau Nacional (National Palace in Catalan) and has become an iconic landmark on the city's skyline.
The Museu Nacional d'Art de Catalunya is the leading center for Catalan Modernisme, a movement known as Art Nouveau in the rest of Europe, displaying some of the most important iconic works by artists from the beginning of the 20th century, such as Gaudí, Jujol and Ramon Casas.
Entering further into the 20th century, the museum also houses works by Picasso, Tàpies and Miró, key figures in the history of art.
Other outstanding European painters represented include Rubens, Velázquez, Goya, Titian, El Greco, Tiepolo and Tintoretto, all of whom are contextualized through interesting stories and themes from the Renaissance and Baroque periods.
But the museum is renowned for conserving the world's most important medieval collection of Romanesque frescoes, which are essential for understanding art, culture and European civilization of the Middle Ages.
Museu Nacional HIGHLIGHTS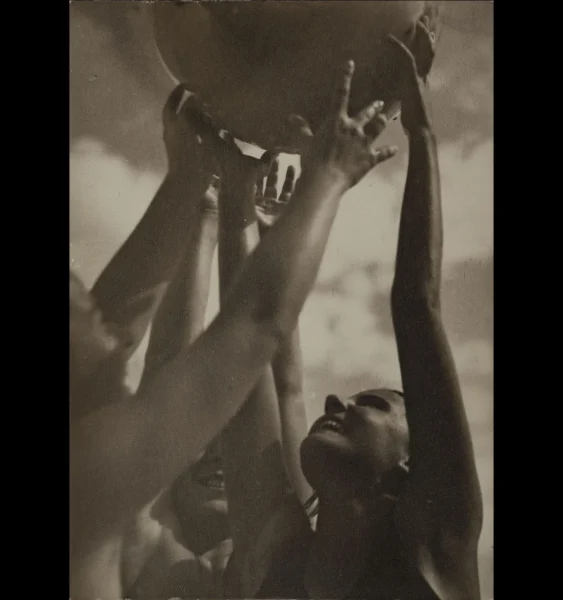 From November 25, 2022 to May 29, 2023
Mey Rahola (León, 1897-Vaucresson, 1959) was one of the first women to make a name for herself in the field of artistic photography in Spain. In a very short time, between 1934 and 1936, her hobby took on a public dimension through exhibitions, awards and publications.
+100.000 ARTICKETS SOLD
GET YOURS!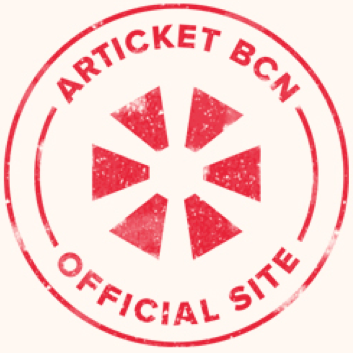 HOW TO GET THERE
BY METRO
L1, L3 ( Espanya)
BY TRAIN
L8, R5, R6, S4, S8, S33 (Espanya)