Museu Nacional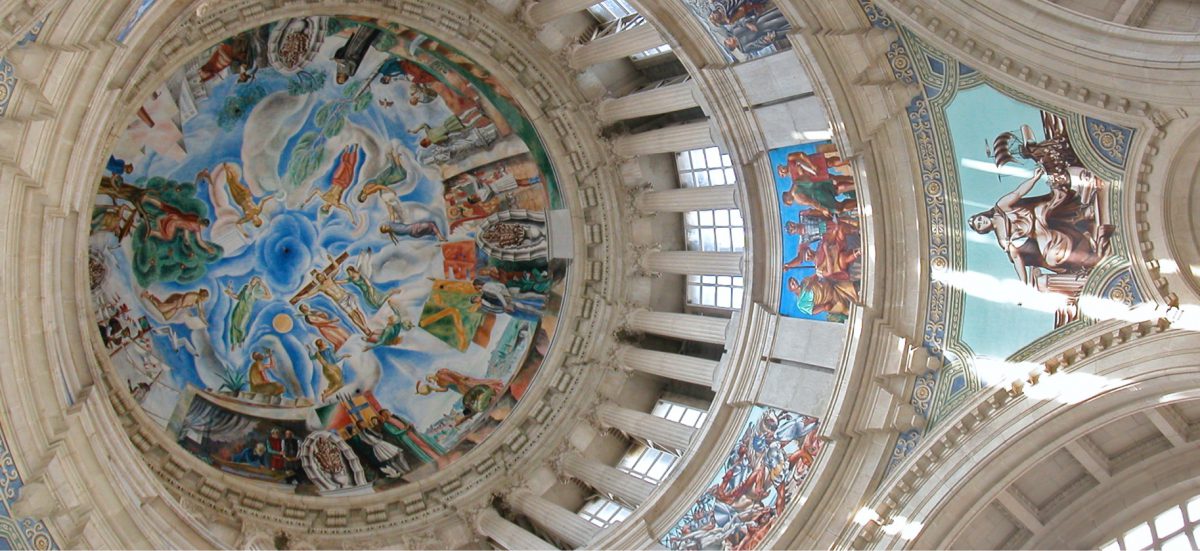 OPENING TIMES
OPENING TIMES
Tuesday:
10:00 h to 18:00 h
Wednesday:
10:00 h to 18:00 h
Thursday:
10:00 h to 18:00 h
Friday:
10:00 h to 18:00 h
Saturday:
10:00 h to 18:00 h
Sunday:
10:00 h to 15:00 h
ADDRESS
Palau Nacional- Parc de Montjuïc, 08038 Barcelona
Museu Nacional Information
The Museu Nacional d'Art de Catalunya  is located in the foothills of the mount of Montjuïc, dominating the city of Barcelona at its feet.  The building that houses the museum was built in 1929 under the name Palau Nacional (National Palace in Catalan) and is an iconic landmark in the city's skyline.
The Museu Nacional d'Art de Catalunya is the reference center for Catalan modernism, a movement known as Art Nouveau in the rest of Europe, where some of the most emblematic and significant pieces by artists from the beginning of the TWENTIETH century are shown, such as Gaudí, Jujol and Ramón Casas.
Entering in the twentieth century, the museum exhibits works by Picasso, Tapies and Miró, key figures in the history of art.
Great European painters such as Rubens, Velázquez, Goya, Tiziano, El Greco, Tiepolo and Tintoretto also stand out. All of them contextualized through interesting stories and themes from the Renaissance and Baroque eras.
But the museum is characterized for preserving the most important medieval collection of Romanesque mural painting in the world, which is essential in understanding art, culture and European civilization of the Middle Ages.
Museu Nacional HIGHLIGHTS
31 May – 29 September 2019
This exhibition aims to recover the work of a Catalan painter who in his lifetime was very successful, but who with the inexorable passage of time has been forgotten by the different generations of historiographers.
21 June to 29 September 2019
This exhibition pays homage to El Víbora (The Viper) and its authors on the 40th anniversary since the publication of the first issue of this mythical comic book. It changed the lives of more than one generation in the 1980s and 90s.
+100.000 ARTICKET SOLD
GET YOURS!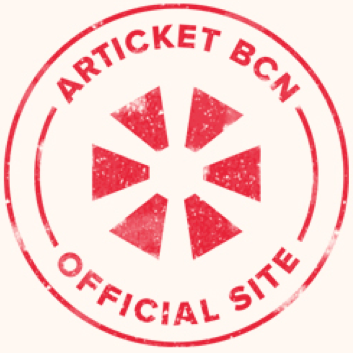 HOW TO GET THERE
BY METRO
L1,L3 ( Espanya)
BY TRAIN
L8,R5,R6,S4,S8,S33 (Espanya)