Museu Nacional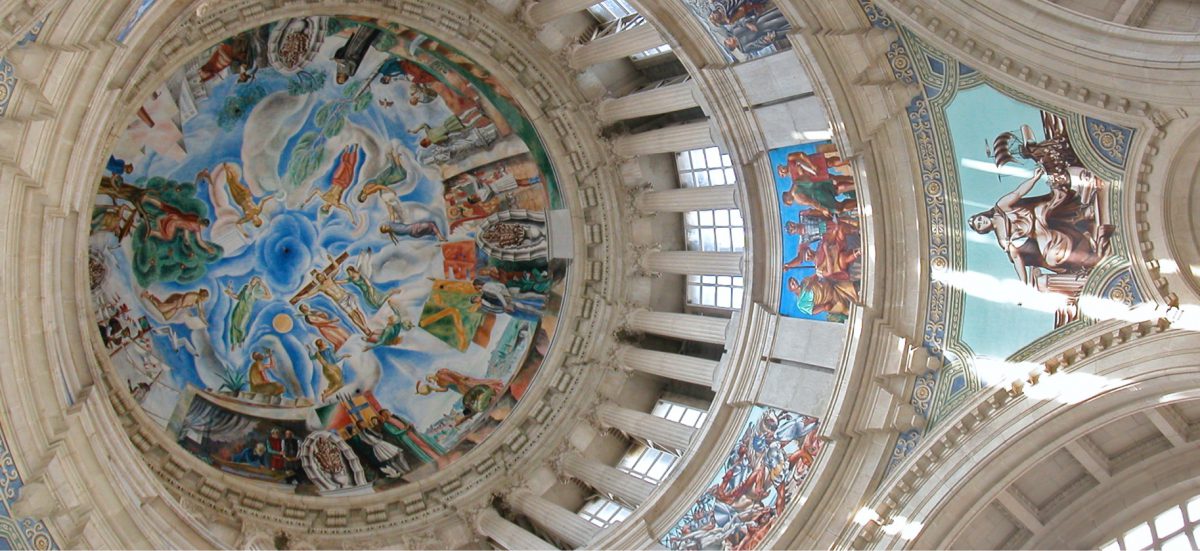 SAFE VISIT
Click here for updates about schedules and available services.
ADDRESS
Palau Nacional- Parc de Montjuïc, 08038 Barcelona
Museu Nacional Information
The Museu Nacional d'Art de Catalunya is located on the slopes of the hill of Montjuïc, dominating the city of Barcelona at its feet. The building housing the museum was constructed in 1929 under the name Palau Nacional (National Palace in Catalan) and has become an iconic landmark on the city's skyline.
The Museu Nacional d'Art de Catalunya is the leading center for Catalan Modernisme, a movement known as Art Nouveau in the rest of Europe, displaying some of the most important iconic works by artists from the beginning of the 20th century, such as Gaudí, Jujol and Ramon Casas.
Entering further into the 20th century, the museum also houses works by Picasso, Tàpies and Miró, key figures in the history of art.
Other outstanding European painters represented include Rubens, Velázquez, Goya, Titian, El Greco, Tiepolo and Tintoretto, all of whom are contextualized through interesting stories and themes from the Renaissance and Baroque periods.
But the museum is renowned for conserving the world's most important medieval collection of Romanesque frescoes, which are essential for understanding art, culture and European civilization of the Middle Ages.
Museu Nacional HIGHLIGHTS
From July 15 to February 27, 2022
The Museu Nacional d'Art de Catalunya was created in 1934 under the name Museu d'Art de Catalunya, thanks to the incentive of Joaquim Folch i Torres, who implemented an ambitious museum plan for Catalonia in the first decades of the twentieth century. From the very beginning, this institution welcomed the major collections of Catalan artistic heritage, from the Romanesque art to the oil paintings of Picasso. However, the coup on July 18, 1936, halted the trajectory devised by Folch i Torres. The revolutionary upheaval and fascist revolt endangered the integrity of the Museum and its collections, along with the entire Catalan artistic heritage, public and private, religious and secular.
+100.000 ARTICKETS SOLD
GET YOURS!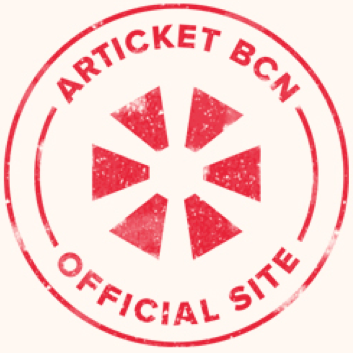 HOW TO GET THERE
BY METRO
L1, L3 ( Espanya)
BY TRAIN
L8, R5, R6, S4, S8, S33 (Espanya)