Museu Picasso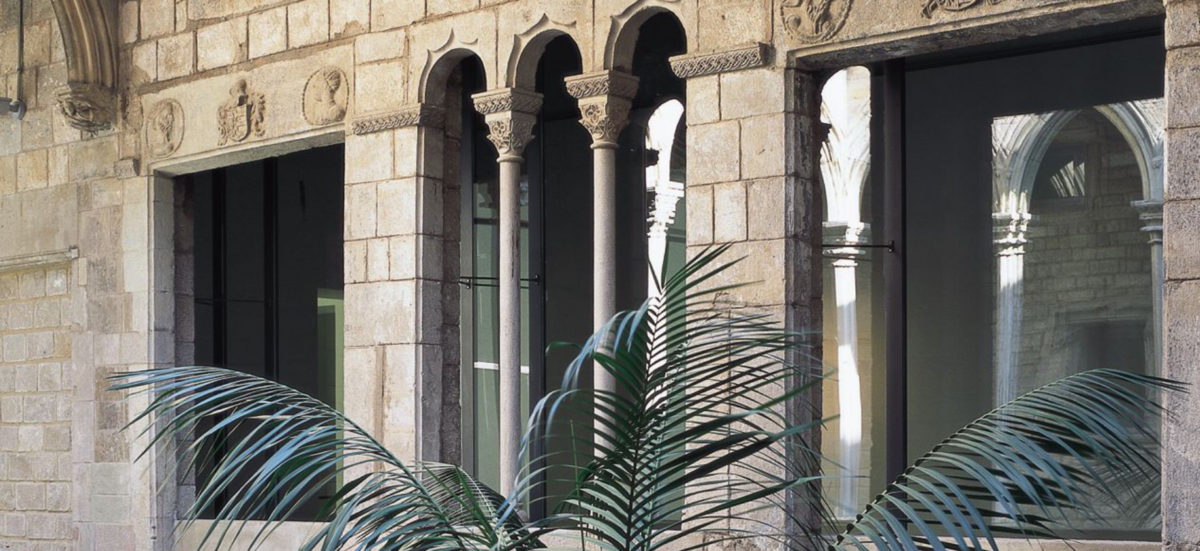 OPENING TIMES
OPENING TIMES
Monday:
10:00 h to 17:00 h
Tuesday:
9:00 h to 20:30 h
Wednesday:
9:00 h to 20:30 h
Thursday:
9:00 h to 21:30 h
Friday:
9:00 h to 20:30 h
Saturday:
9:00 h to 20:30 h
Sunday:
9:00 h to 20:30 h
ADDRESS
Montcada 15-23 08003 Barcelona
PICASSO MUSEUM Information
The Museu Picasso (Picasso Museum) in Barcelona is an essential starting point for understanding the formative years of Pablo Picasso and one of the most popular sights in Barcelona. Opened in 1963, the Picasso Museum also reveals the artist's relationship with the city of Barcelona, which was shaped during his adolescence and that continued until his death. 
The museum's collection is unique and practically exhaustive until his Blue Period, while also including important works from 1917 and his series on Las Meninas (1957), as well as a comprehensive collection of the artist's prints.
7 June - 24 September 2019
The exhibition offers an immersion into Pablo Picasso's universe through photography, a versatile form of expression that produces images so diverse that they possess all the facets of a creator who is at the same time author, model, witness and spectator of his work and life.
7 June – 24 September 2019
The exhibition explores the artistic and vital legacy of Pablo Picasso from different perspectives but always as an inescapable reference and included in the line of research of the relationship of current contemporary artists with the work and the figure of Pablo Picasso
+100.000 ARTICKETS SOLD
GET YOURS!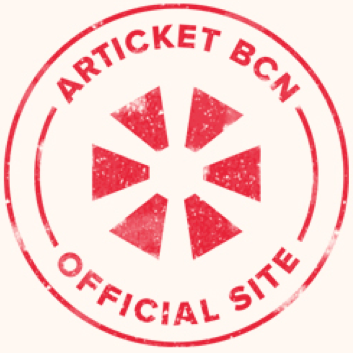 HOW TO GET THERE
By bus
V15 / V17 / 120 Via Laietana V19 / H14 Passeig de Picasso 59 / V13 / V15 / D20 Pla de Palau
By Underground
L4 Jaume I and L1 Arc de Triomf
By Bicing
390 Carrer Comerç, 36 36 Avinguda de la Catedral, 6 358 Carrer Gombau, 24
By Car
The museum does not have its own parking. The nearest car parks are located on Passeig del Born, Avinguda de la Catedral, Avinguda de Francesc Cambó and Via Laietana.