Fundació Antoni Tàpies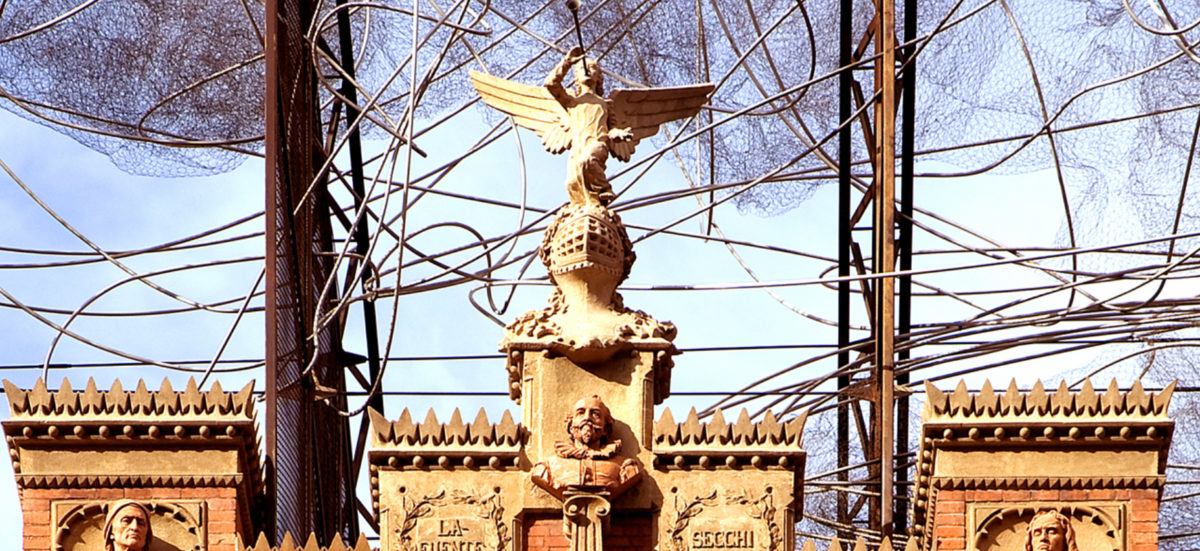 SAFE VISIT
Click here for updates about schedules and available services.
OPENING TIMES
OPENING TIMES
Tuesday:
10:00 h - 19:00 h
Wednesday:
10:00 h - 19:00 h
Thursday:
10:00 h - 19:00 h
Saturday:
10:00 h - 19:00 h
ADDRESS
C/ Aragó 255, 08007 Barcelona
Fundació Antoni Tàpies Information
The Fundació Antoni Tàpies (Antoni Tàpies Foundation) was set up in 1984 by the Catalan artist Antoni Tàpies in order to promote the study and knowledge of modern and contemporary art. The Fundació opened its doors in June 1990 in the building of the former Montaner i Simon publishing house, originally designed by the Modernista architect Lluís Domènech i Montaner.
The Fundació owns one of the most complete collections of Tàpies' oeuvre, largely made up of donations by Antoni and Teresa Tàpies, and stages temporary exhibitions, symposia, lectures and film seasons with a range of publications that complement the activities and periodic shows of Tàpies' work.
08.10.2022 – 23.04.2023
This exhibition focuses on the period between the late 1950s and the late 1980s, and shows the way the artist moved forward and established connections between his matter paintings, objects and varnishes. Although the opacity of the walls and the humbleness of the objects are in stark contrast with the luminosity of the varnishes, all these works follow the same logic: the revaluation of prime matter, of the natural and ordinary, of all those things that society rejects or hides out of shame, but that for Tàpies are not only endowed with spirituality, but above all are where the origin and the force of life lies, the fertiliser that feeds the soil.
+100.000 ARTICKETS SOLD
GET YOURS!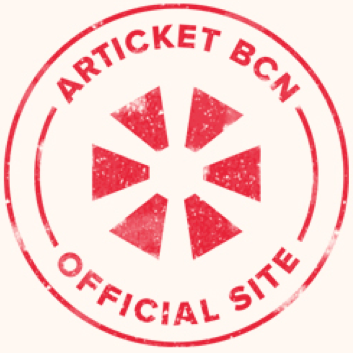 HOW TO GET THERE
BY BUS
7, 16, 17, 20, 22, 24, 28, 39, 43, 44, 45, 47, 63, 67, 68 i 544
BY UNDERGROUND
L3, L4 (Passeig de Gràcia)