Fundació Joan Miró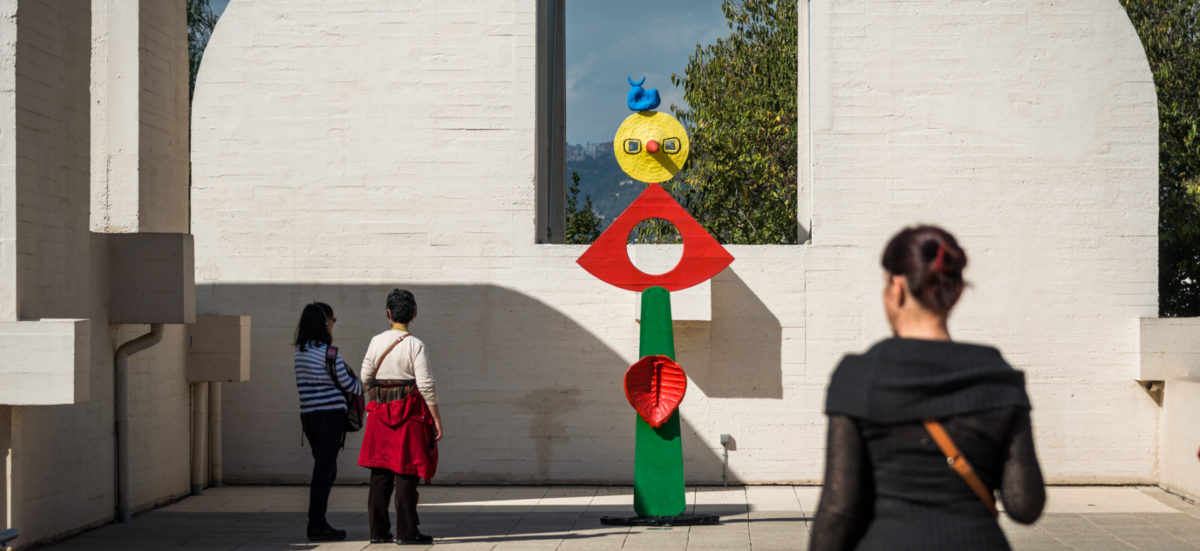 SAFE VISIT
Click here for updates about schedules and available services.
ADDRESS
Parc de Montjuïc s/n, 08038 Barcelona
JOAN MIRÓ FOUNDATION INFORMATION
The Fundació Joan Miró (Joan Miró Foundation) was set up to promote awareness of the work and personality of Joan Miró and to stage exhibitions of artists from the 20th and 21st centuries: an open door for exchanging ideas and disciplines that constantly looks towards the future while at the same time possessing both international prestige and deep roots in Catalonia.
The Fundació is housed in an exceptional building designed by the architect Josep Lluís Sert and can be found in the Parc de Montjuïc, which enjoys magnificent views over Barcelona, housing the world's largest public collection of Joan Miró paintings.
The Fundació Joan Miró is a remarkable space created by Joan Miró himself with the idea of making art accessible to all people.
The collection of paintings, drawings, sculptures and works on paper displayed in the Fundació is one of the most comprehensive selections of Miró's oeuvre, offering a thorough overview of all the stages of his life and career.
A variety of spaces allow visitors to venture into an interdisciplinary exploration of the highly personal language and production of one of the most influential artists of the 20th century. A series of overarching themes illustrate key concepts in Miró's work and the thinking of his times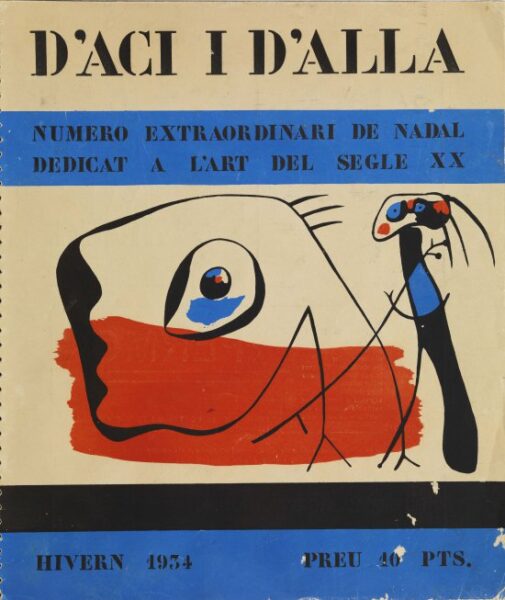 12/03/2021 — 05/09/2021
Miró-ADLAN: An Archive of Modernity (1932-1936) reconstructs the key role of the group of artists and intellectual known as ADLAN (Amics de l'Art Nou [Friends of New Art]) in introducing modernity to the Barcelona of the 1930s, during the years of the Spanish Republic. While in major European cities avant-garde movements had the support of critics and collectors, here modernity needed the impetus of an enthusiastic group that sought to regenerate Catalan culture and adopted Joan Miró as its leader in the promotion of new art.
29/05/2021 — 19/09/2021
The exhibition Shared Studios. Three Case Studies presents the work, production, and learning dynamics that arise in shared studio spaces among artists in the local art scene.
The three case studies illustrate the diversity of relationships between artists and the permeability involved in sharing a working environment. In each one of the cases, two artists work in the same space: Enric Farrés Duran and Xavier Ristol in Sala 17 (Eixample, Sabadell), Tirso Orive Liarte and Aldo Urbano in Hangar (Poblenou, Barcelona), and Idoia Montón and Sinéad Spelman in Halfhouse (La Verneda, Barcelona).
Shared Studios. Three Case Studies presents works by each one of the artists and new pieces specifically created for the exhibition which reveal the relationship and its impact on creative processes.
+100.000 ARTICKETS SOLD
GET YOURS!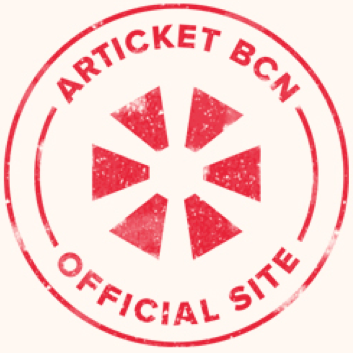 HOW TO GET THERE
By bus
55 and 150 bus Parc de Montjuïc. Montjuïc Funicular.