Fundació Joan Miró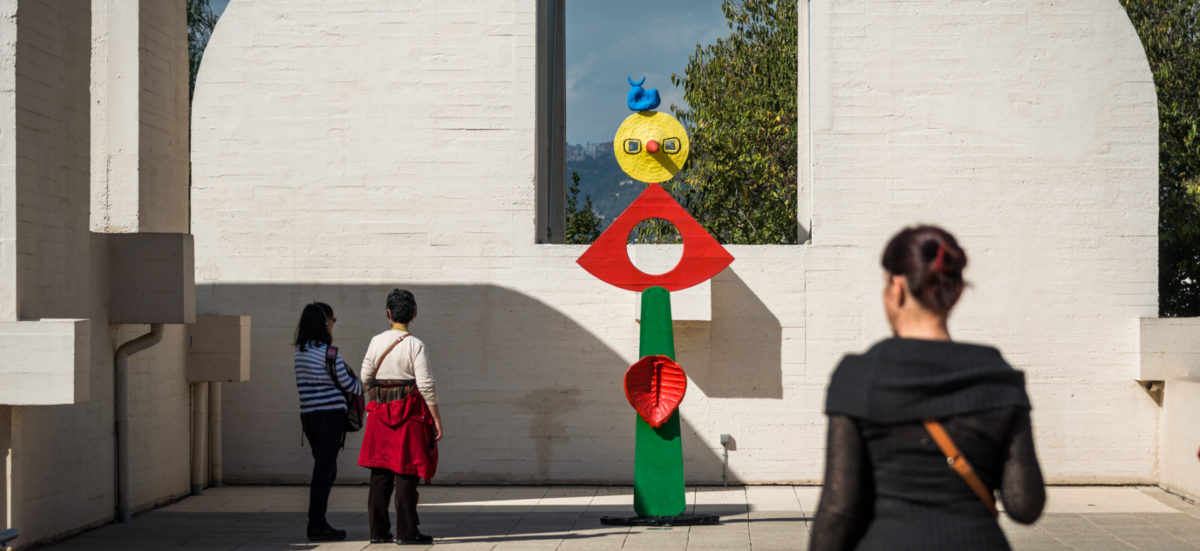 SAFE VISIT
Click here for updates about schedules and available services.
ADDRESS
Parc de Montjuïc s/n, 08038 Barcelona
JOAN MIRÓ FOUNDATION INFORMATION
The Fundació Joan Miró (Joan Miró Foundation) was set up to promote awareness of the work and personality of Joan Miró and to stage exhibitions of artists from the 20th and 21st centuries: an open door for exchanging ideas and disciplines that constantly looks towards the future while at the same time possessing both international prestige and deep roots in Catalonia.
The Fundació is housed in an exceptional building designed by the architect Josep Lluís Sert and can be found in the Parc de Montjuïc, which enjoys magnificent views over Barcelona, housing the world's largest public collection of Joan Miró paintings.
The Fundació Joan Miró is a remarkable space created by Joan Miró himself with the idea of making art accessible to all people.
The collection of paintings, drawings, sculptures and works on paper displayed in the Fundació is one of the most comprehensive selections of Miró's oeuvre, offering a thorough overview of all the stages of his life and career.
A variety of spaces allow visitors to venture into an interdisciplinary exploration of the highly personal language and production of one of the most influential artists of the 20th century. A series of overarching themes illustrate key concepts in Miró's work and the thinking of his times
15/10/2021 — 06/03/2022
The Point of Sculpture offers an overview of the practice of modern and contemporary sculpture from an asynchronous, heterogeneous perspective that also includes older pieces and anonymous objects. The exhibition, arising from the ambition of twentieth-century sculpture to move beyond representing and generating images, also aims to show the major transformation of this discipline in the twenty-first century with the implementation of new techniques and the emergence of new imaginaries and sensibilities.
+100.000 ARTICKETS SOLD
GET YOURS!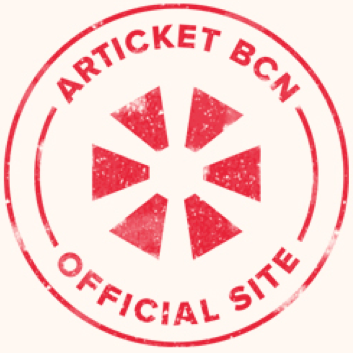 HOW TO GET THERE
By bus
55 and 150 bus Parc de Montjuïc. Montjuïc Funicular.