Fundació Joan Miró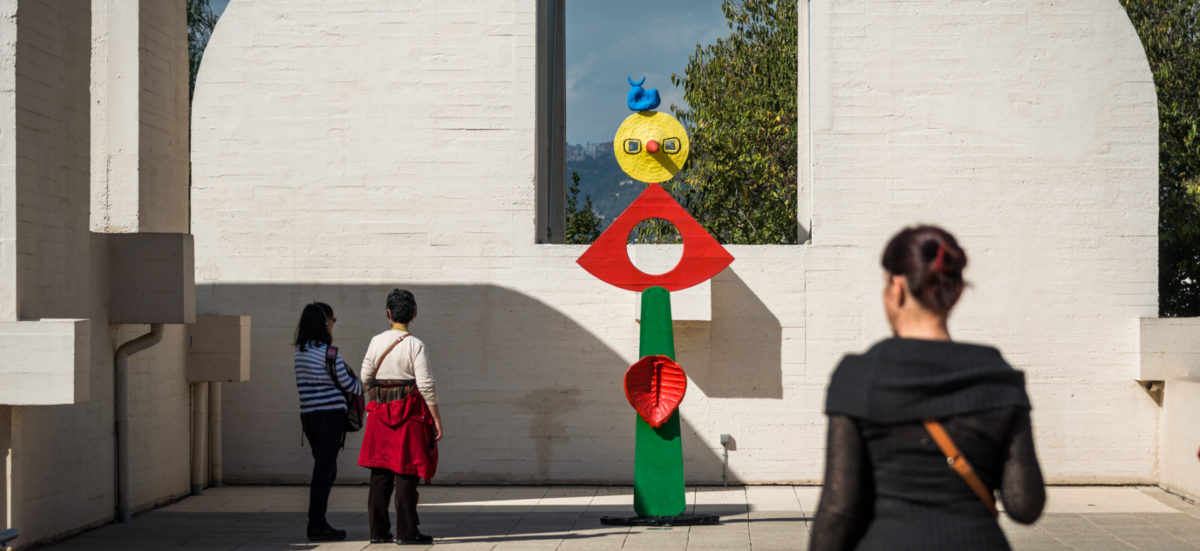 OPENING TIMES
OPENING TIMES
Tuesday:
10:00 h to 20:00 h
Wednesday:
10:00 h to 20:00 h
Thursday:
10:00 h to 20:00 h
Friday:
10:00 h to 20:00 h
Saturday:
10:00 h to 20:00 h
Sunday:
10:00 h to 18:00 h
ADDRESS
Parc de Montjuïc s/n, 08038 Barcelona
JOAN MIRÓ FOUNDATION INFORMATION
The Fundació Joan Miró (Joan Miró Foundation) exists to promote awareness of the work and personality of Joan Miró and to present exhibitions of artists from the twentieth and twenty-first centuries: an open door to the exchange of ideas and disciplines that, while always looking to the future, has both international prestige and deep roots in Catalonia.
The Fundació is located in an exceptional building designed by the architect Josep Lluís Sert. It stands in the Parc de Montjuïc, enjoying magnificent views over Barcelona, and houses the world's largest public collection of Joan Miró paintings.
The Fundació Joan Miró is a remarkable space created by Joan Miró himself with the idea of making art accessible to all.
The collection of paintings, drawings, sculptures and works on paper displayed at the Fundació is one of the most comprehensive selections of Miró's oeuvre, offering a thorough overview of all the stages of his life and career.
A variety of spaces allow visitors to venture into an interdisciplinary exploration of the highly personal language and production of one of the most influential artists of the twentieth century. A series of overarching themes illustrate key concepts in Miró's work and in the thinking of his times, while reflecting the artist's desire to transcend conventional painting.
14 June – 6 October 2019
In 1988, the NorthAmerican Steve Reich, one of the leading figures of minimalism, composed a piece about the Jewish Holocaust. Almost thirty years later, this video work by Beatriz Caravaggio confers visual life on the score interpreted by the Kronos Quartet.
7 June – 6 October 2019
The exhibition features the Gaudí Series prints, which Miró produced as a tribute to the architect in 1979, and a selection of Miró's sculptures which establish a dialogue with Joaquim Gomis' photographs of Gaudí's architecture.
+100.000 ARTICKET SOLD
GET YOURS!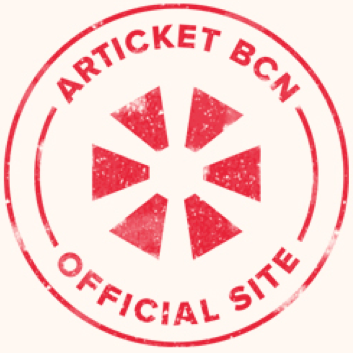 HOW TO GET THERE
By bus
55 and 150 bus Parc de Montjuïc. Montjuïc Funicular.