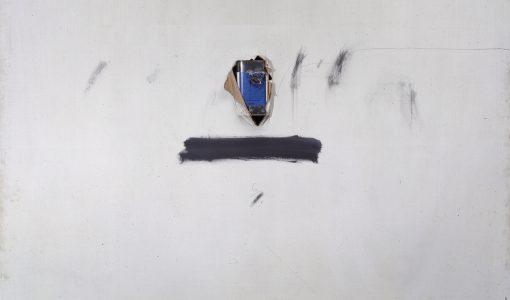 18.06.2021 – 20.02.2022
Tàpies' production in the 1960s and 1970s is characterised both by the consolidation of the language of the 'matter paintings', begun around 1954–55, and by his determination to incorporate the object into his work. In common with a new generation of artists working in the late 1950s, reality came to the fore as a reaction against the predominance of Informalism and Abstract Expressionism over the preceding two decades.
+100.000 ARTICKETS SOLD
GET YOURS!