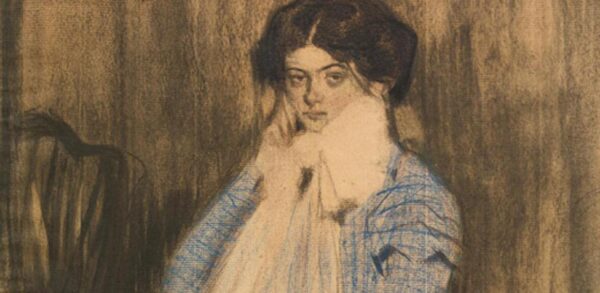 FROM 12TH NOVEMBER 2021 TO 27TH FEBRUARY 2022
The exhibition dedicated to Lola is a tribute to Lola Ruiz Picasso and her zeal in preserving the work of her brother, while at the same time demonstrating the love they shared throughout their lives. Malén Gual, conservator of the Museu Picasso until June 2020, is the curator of the proposal.
+100.000 ARTICKETS SOLD
GET YOURS!