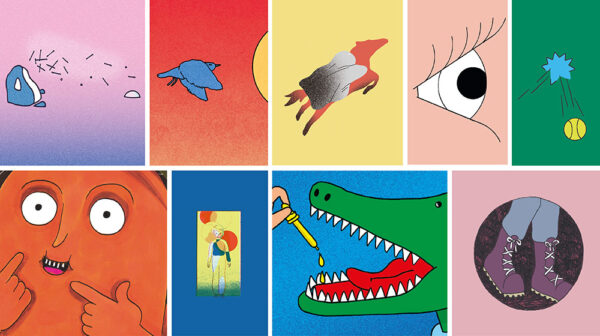 2 December 2022 — 14 May 2023
Graphic Constellation presents the comic books and the diversity of languages, aesthetic registers and cultural references of these nine creators who, with their use of colour, graphics, and stylistic and narrative experimentation, challenge the established comic-book form.
In their work, these artists bring a critical eye and humour to themes of millennial reality such as economic and employment insecurity, the disappearance of stability, our relationship with technology, sisterhood and relationships on the Internet.
The exhibition is also an invitation to discover how a network of self-publishing fairs, small publishing houses and printers have consolidated the alternative scene on which these nine artists move and learn. And it highlights how comic books can step off the paper and come to life in other artistic media such as ceramics, tapestries and animations.
+100.000 ARTICKETS SOLD
GET YOURS!