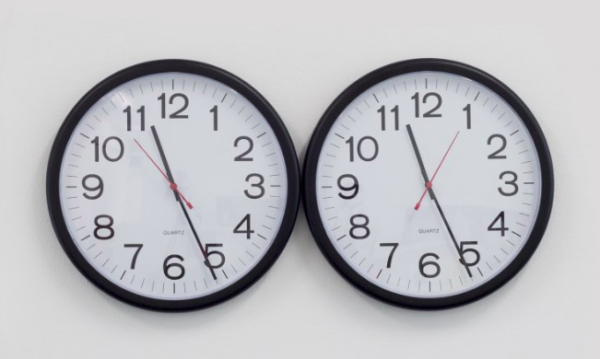 March 26th to September 12th, 2021
MACBA stages a major solo exhibition of the work of Felix Gonzalez-Torres (American, Born Cuba, 1957-died in Miami, 1996 due to complications arising from AIDS).
Felix Gonzalez-Torres: The Politics of Relation situates Gonzalez-Torres' work within the postcolonial discourse and the connected histories between Spain and the Americas, especially as these impact present-day questions around memory, authority, freedom and national identity. A particular emphasis is placed on reading Gonzalez-Torres's work in relation to Spanish, Latin American and Caribbean culture, not as a simple, singular biographical narrative, but rather as a way of complicating any essentialist reading of his work through any single idea, theme or identity. The show proposes various interpretations stemming from this line of investigation and also highlights the work's formative influence on queer aesthetics.
May 14th, 2021 to January 9th, 2022
Donated to MACBA just one year ago, the Rafael Tous Collection is a portrait of a specific artistic practice at a particular moment in time. A passionate collector who was linked to the textile world, Rafael Tous developed an eye for Conceptual art, with its diverse practices that nevertheless prioritise the idea and process over the object. Acting intuitively, and without regard for market speculation, Tous built a collection that helps define the attitudes and experimental work carried out by a group of artists, many of whom became friends and were supported by him on their artistic journey.
+100.000 ARTICKETS SOLD
GET YOURS!