THE BEST ART
MUSEUMS IN
BARCELONA
IN ONE PASS
SKIP
THE LINE

1 TICKET
6 MUSEUMS

SAVE UP
TO 45%

KEEP A
MEMORY
Buy your ARTICKET
AVAILABLE FOR
GIFT PURCHASE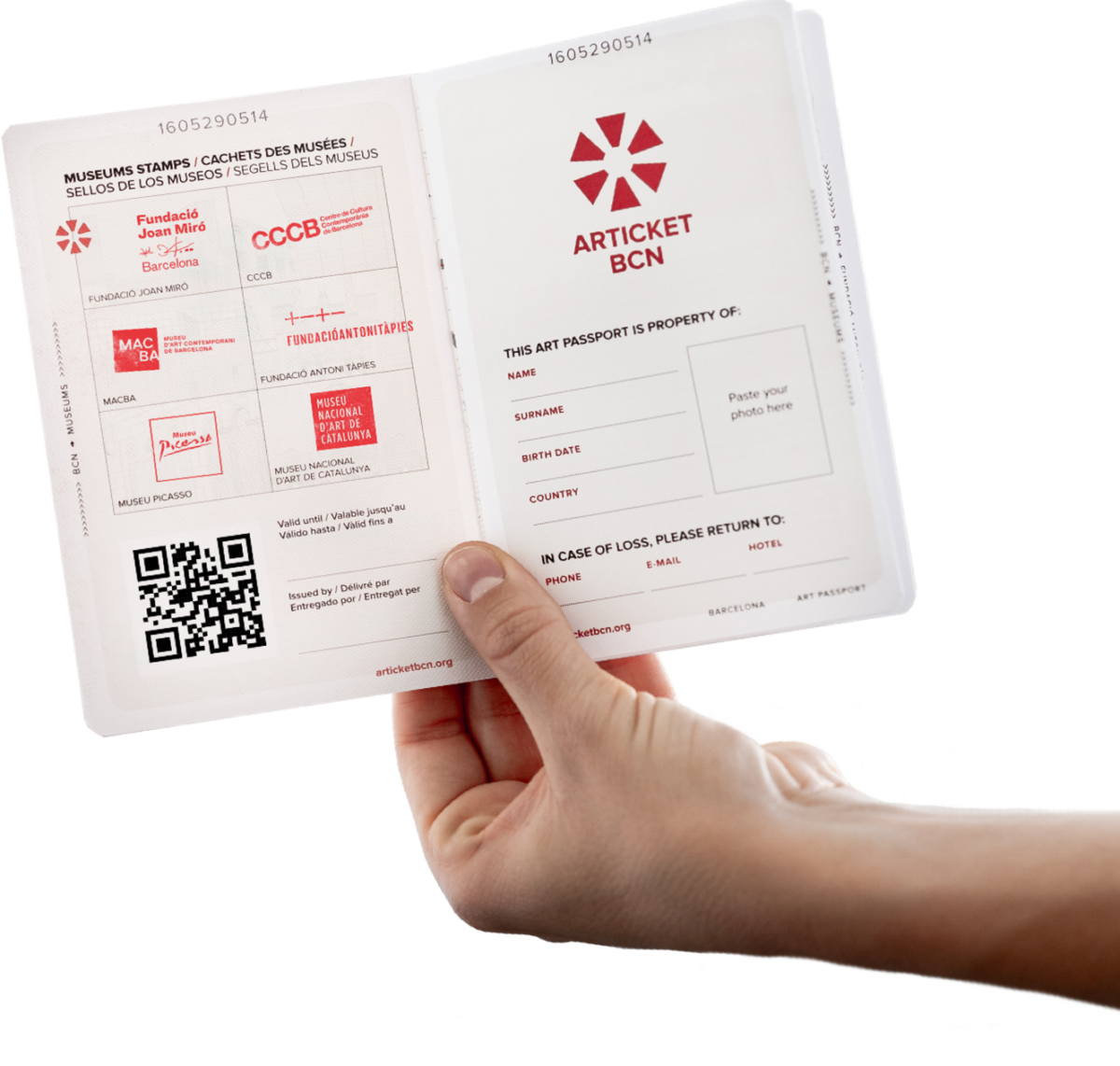 MEET
THE PASS
Discover the finest collection of Romanesque mural paintings in the world, enjoy Modernisme, and be surprised by the most contemporary art and creation. The universes of Miró, Picasso and Tàpies await you as you embark upon this unique experience – without queuing or waiting.
Buy your ARTICKET
QUESTIONS? CHECK OUR FAQ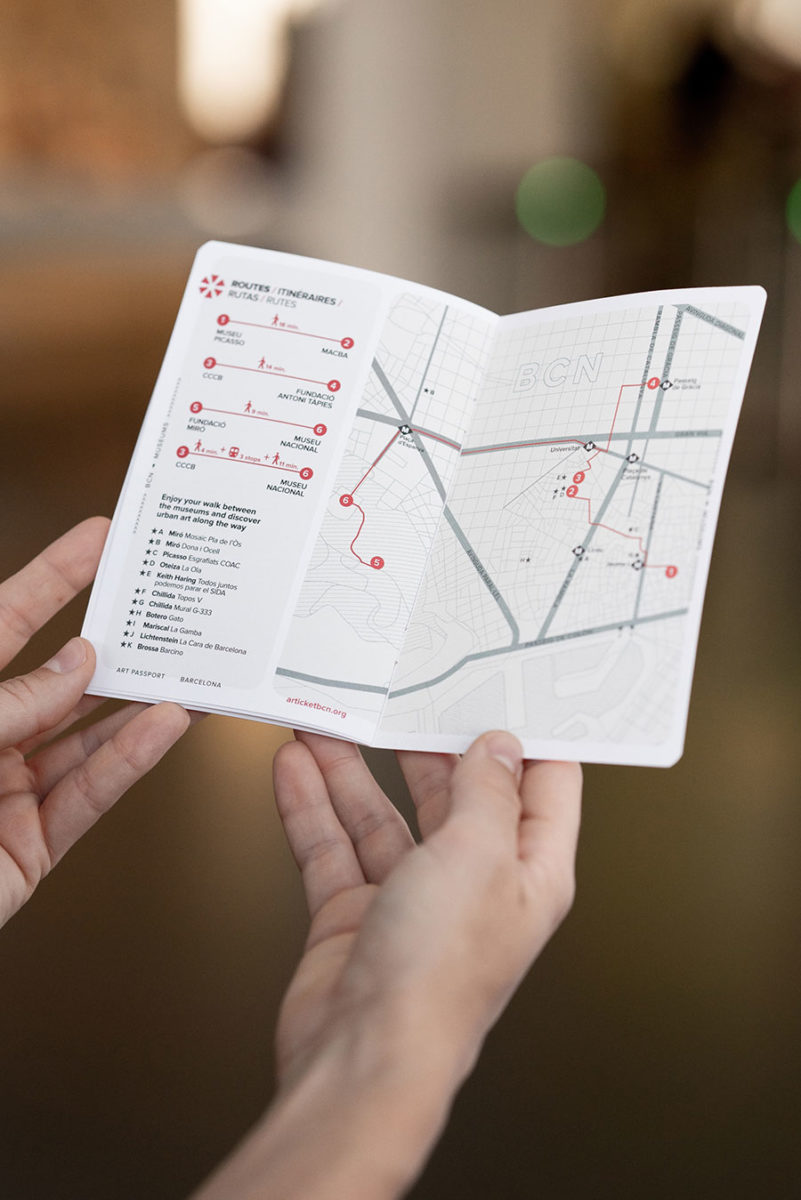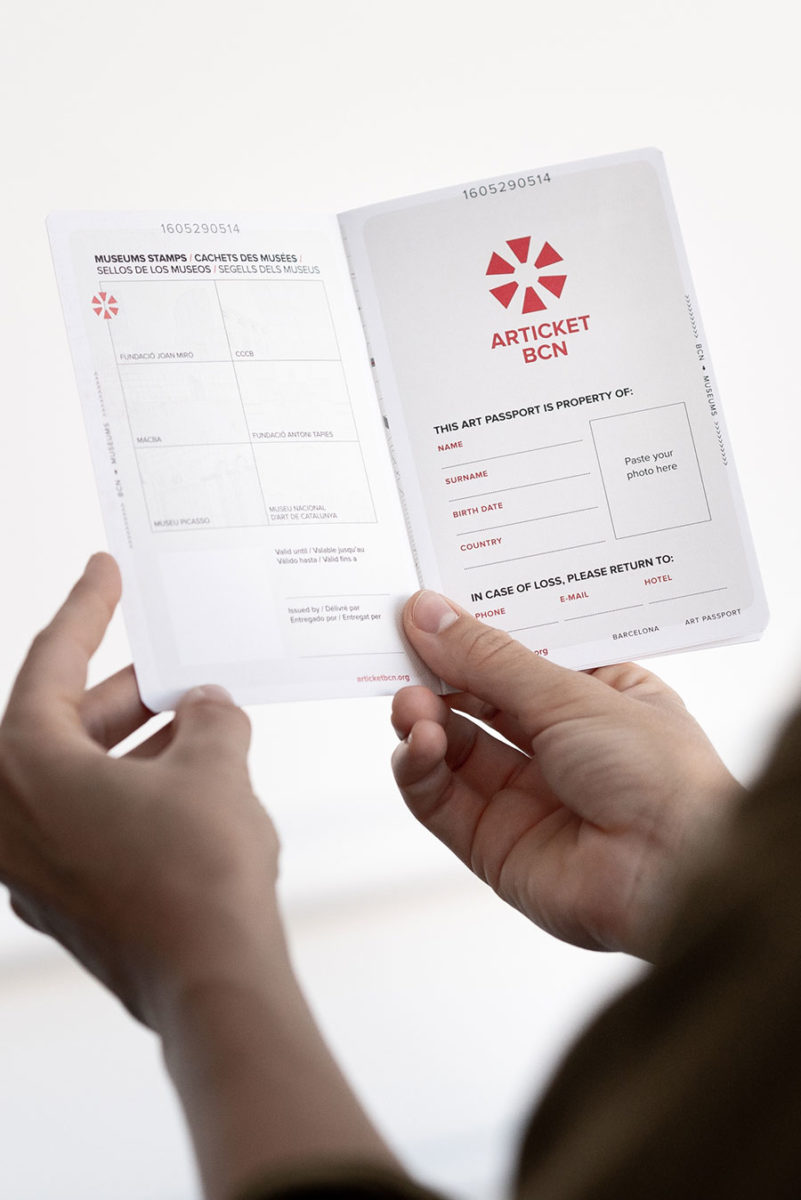 HOW IT WORKS
01
Purchase your Articket in just a few clicks
You will receive a voucher in your email to print or save on your phone.
02
Pick up your passport in any of the 6 museums
Use the preferent access of any museum and exchange your voucher for the Articket passport.
03
Get your first stamp and start your journey!
Avoid waiting times and queues. Start enjoying the best art in Barcelona!
+100.000 ARTICKETS SOLD
GET YOURS!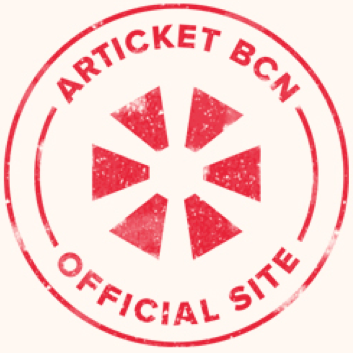 Frequently Asked Questions
QUESTIONS? CHECK OUR FAQ
Are there any discounts for young people, students or pensioners?
ArticketBCN does not have any discounts. It is a single price product that includes visits to six museums. If you visit them all, it works out cheaper than the total of every museum's discounted prices for those groups.
Do children have to pay?
Children aged 16 and under do not have to pay if they are accompanied by an adult with an ArticketBCN Art Passport. Children aged 16 and under will be given a Boarding Pass so that they too can get it stamped at the museums they visit, just like the adults do with their ArticketBCN Art Passport.
Do you need to queue to get into the museums?
You do not need to queue. With the ArticketBCN Art Passport, you will get fast-track entrance at any of the six museums. All you need to do is go to the fast-track desk of each museum, where they will stamp your ArticketBCN Art Passport to allow you to go in.
Can I give it to someone as a gift?
Yes. It is not a product for a specific individual. If you buy it online, during the purchase process you can select the gift option that will allow you to write a personalized text and send it to whoever you want via e-mail without stating the price of the passport. If, on the other hand, you prefer to buy it at the box office of any of the 6 museums, at the time of purchase they will put the stamp of the museum where it is sold, but they will not mark the visit stamp.
Please note that in both options the year of validity begins to count from the time of purchase.
Does it bear the holder's name?
No. The ArticketBCN Art Passport does not bear the holder's name. The visits made and the expiry date are all that matter.
Where can I exchange the voucher to get my Articket Art Passport?
At any of the six ArticketBCN museums. Go to the fast-track ticket desk and they will give you an ArticketBCN Art Passport.
QUESTIONS? CHECK OUR FAQ